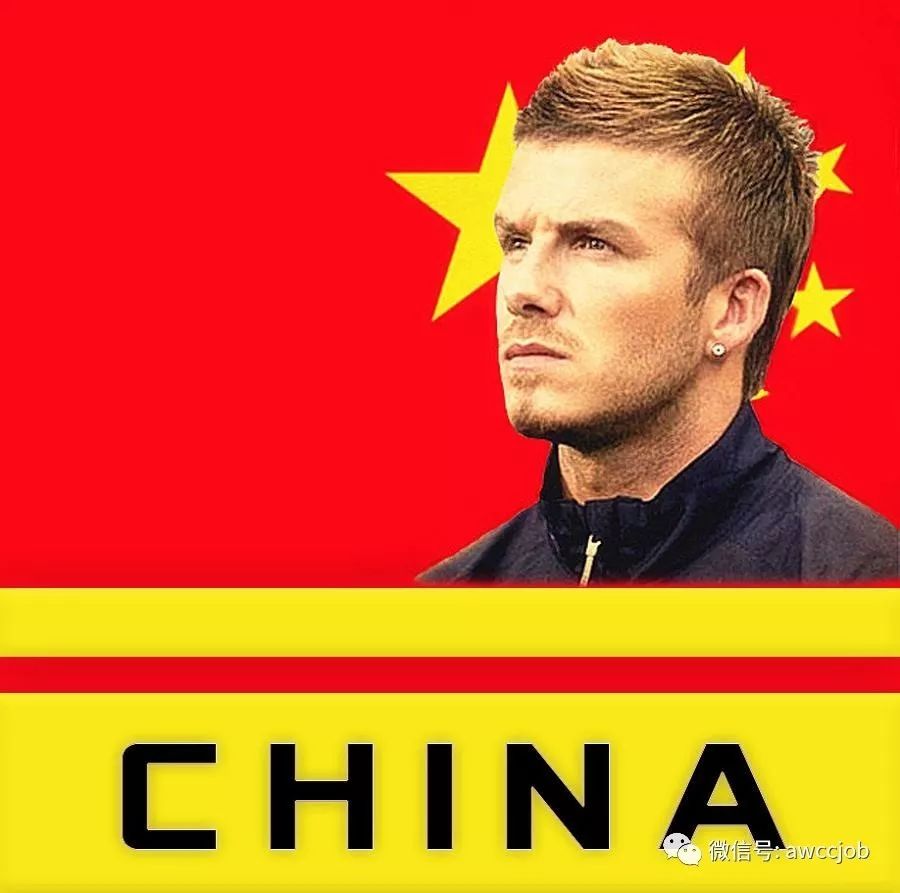 The state Council published measures on promoting foreign investment in China on August 16, and China would Open its doors and welcome more foreign investment. Here are the 22 state Council policies to attract foreign investment to China.

Source: http://en.safea.gov.cn, 中华人民共和国外国专家局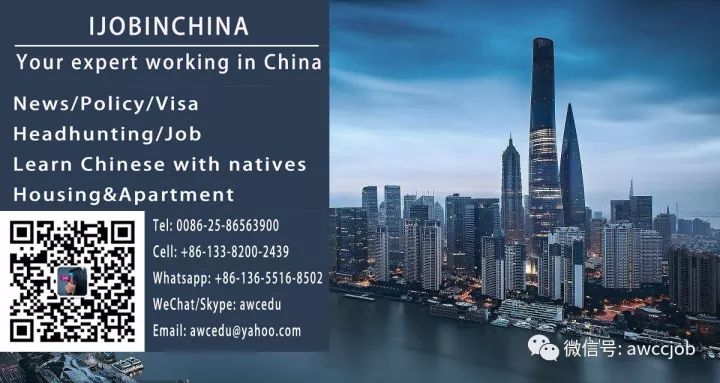 Click "Read more" to apply for a Visa&Work permit!